Growers of Advanced & Semi-Mature Trees
Specialising in Quality Ornamental Trees
'Enhance your Landscape with Stratford Trees'
B-GRADE STOCK AT DISCOUNTED PRICES!
ONE-OFF SALE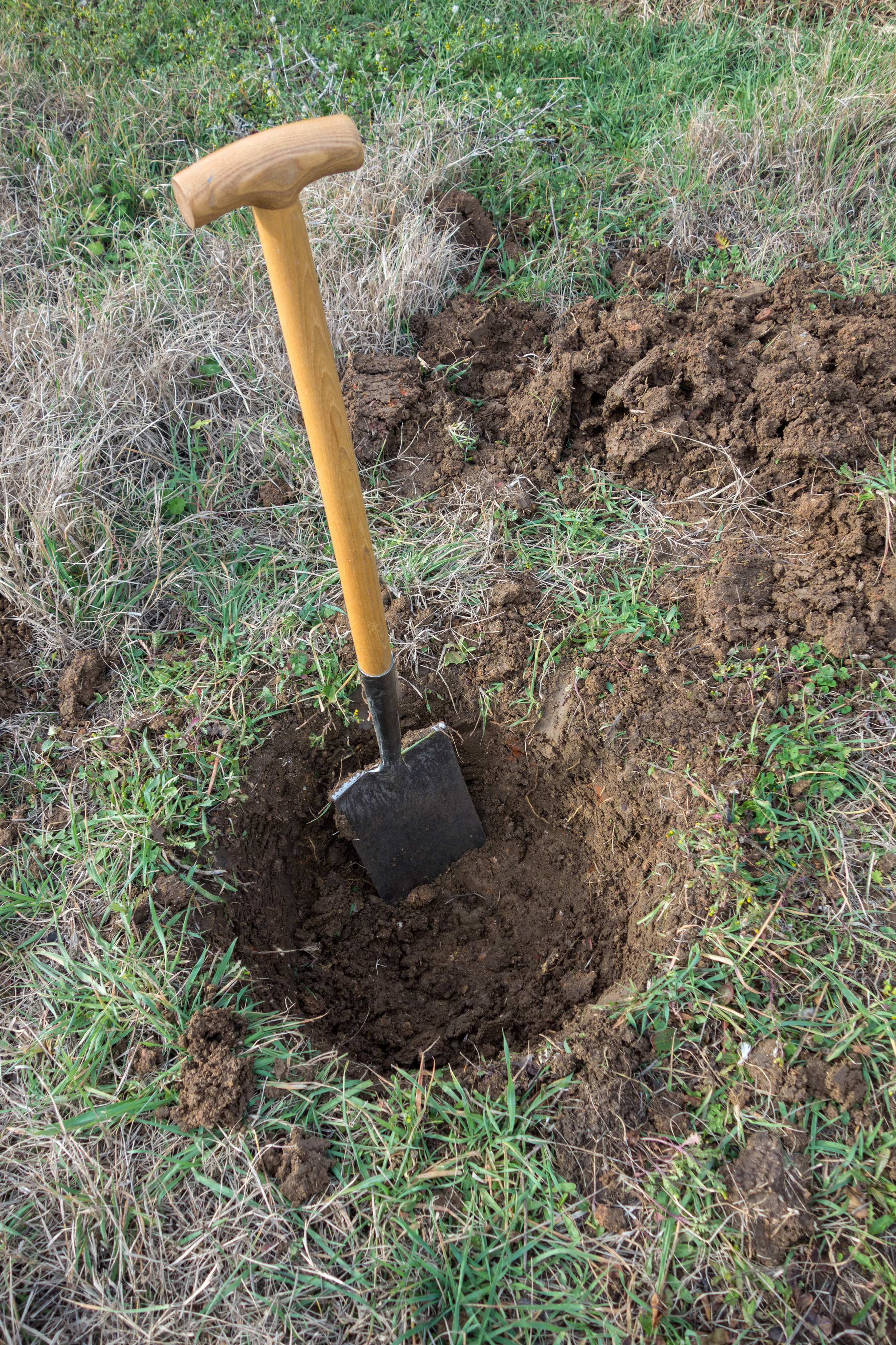 The Planting Hole: Getting the hole right in terms of depth and size is a critical step for the survival of your tree.
Step 1. Ensure the depth of the hole is equivalent to the depth of the root ball and NO deeper. Planting in a hole that is deeper than the root ball depth can lead to slow growth development, diseases and even death of the plant.
Step 2. Ensure that the diameter of the hole is no less than three times the diameter of the root ball, especially in compact soils.
A larger hole (in terms of diameter) with sloping sides will create a greater volume of loose cultivated soil that creates aeration which allows for good water penetration for rapid and healthy root growth.
About Us

We are a family owned business based in the central west, NSW, supplying advanced and semi-mature trees to the landscape industry.

We specialise in growing Deciduous and Evergreen Ornamental trees.

Not only do we grow trees, we also source hedging, screening, tube and other varieties of plants that we don't have in stock.
Trading hours:
Monday - Friday
8.30am to 5.00pm
O'Connell and Cowra are both growing sites and visits must be by appointment only.
Whilst our primary business is wholesale, we do sell directly to Retail customers, however please note, appointments are essential and we aren't open for general browsing.
As there is so many tree varieties, it is helpful if you know the type of tree that you are looking for regarding size, flower, autumn colour and purpose, so we can give you the best advice on tree suitability.
Thank you.
'Enhance your Landscape with Stratford Trees'